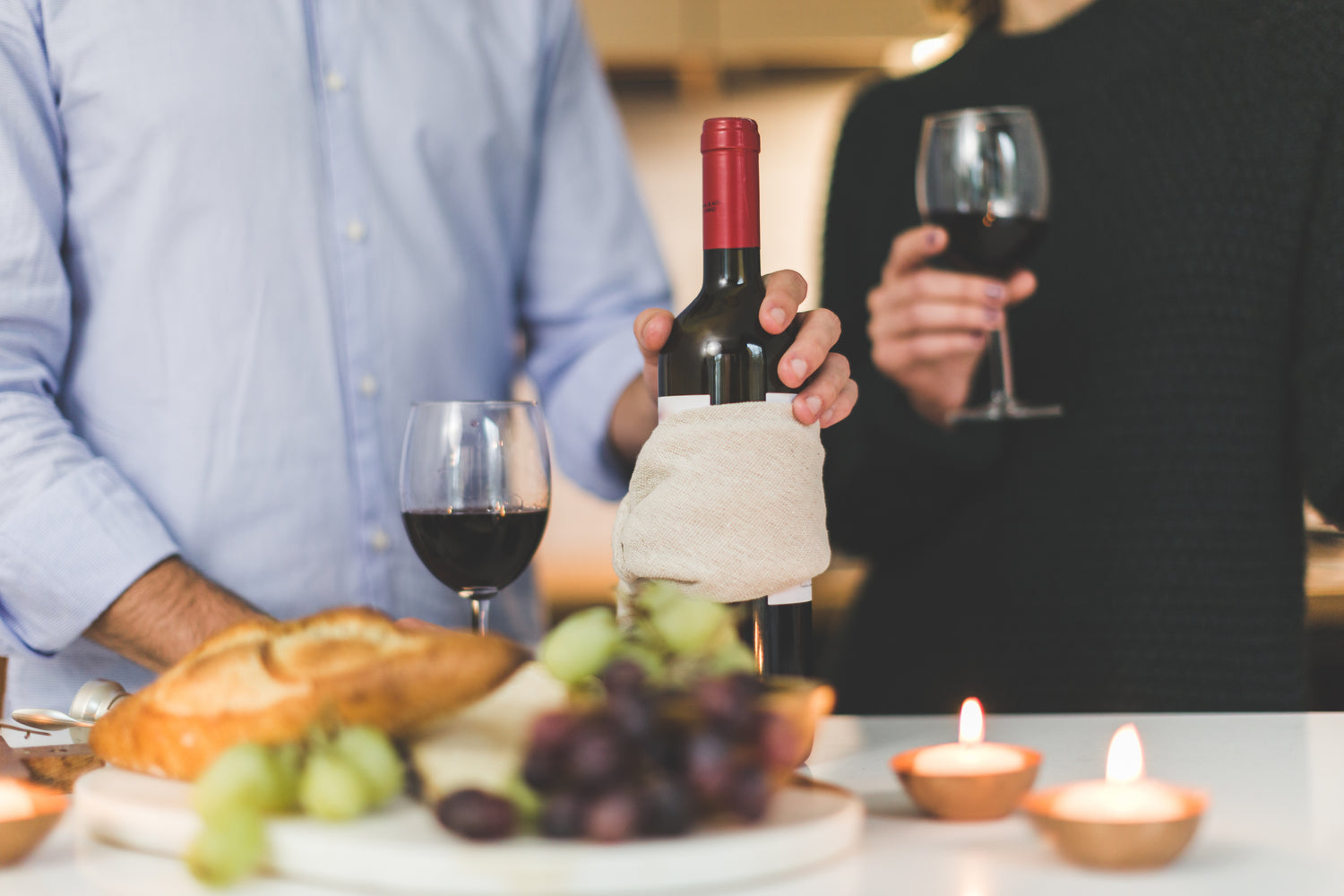 Guest Satisfaction
Here at VDS, we provide high quality, local products and services to visitors, residents, and businesses of Sedona and the Verde Valley. Offer our growing catalog to your guests, give them an exceptional experience without lifting a finger, and watch your ratings soar.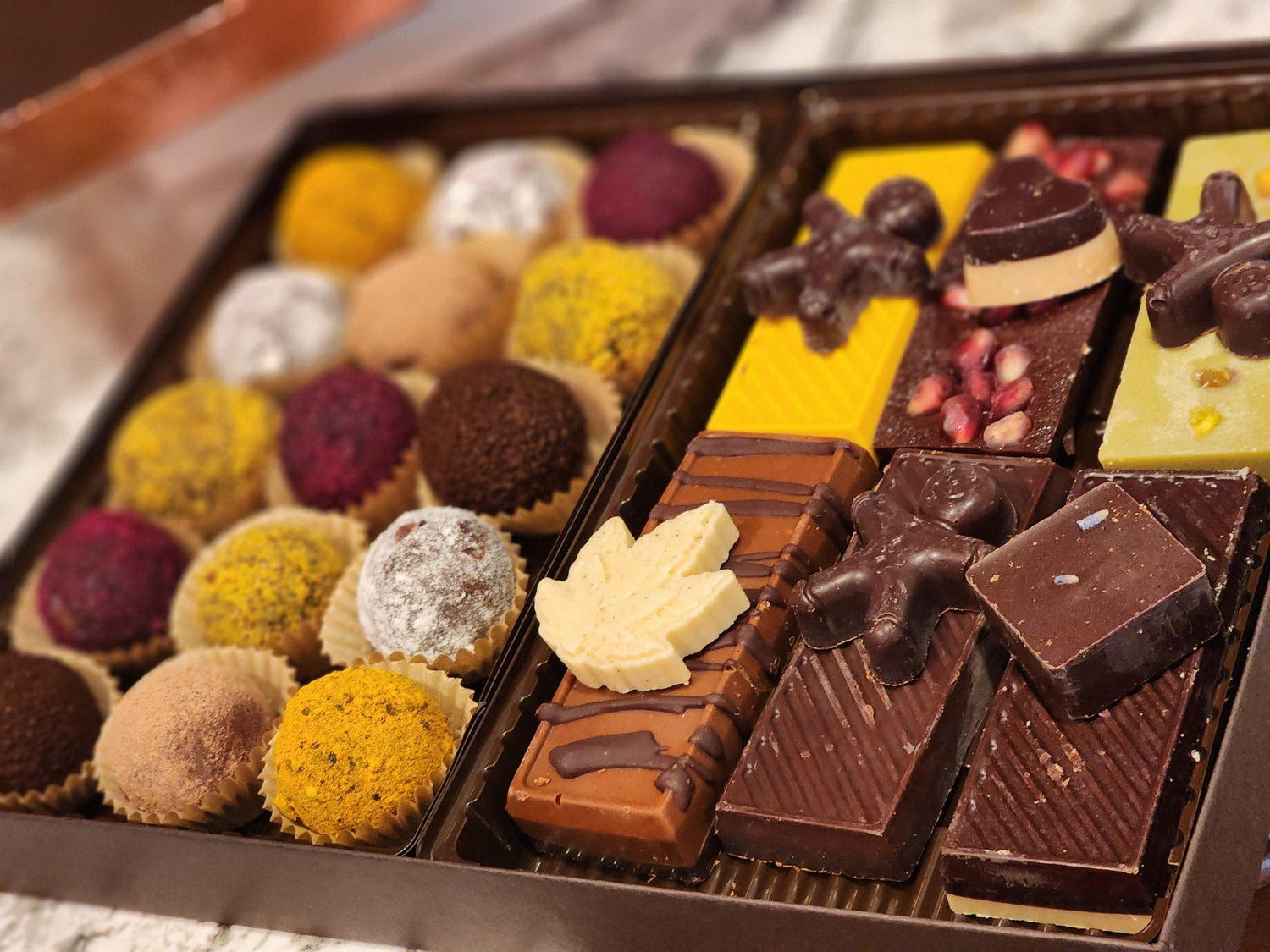 Support Local
Offer local products and services to your guests through Vacation Delivery Service. We partner with local businesses and service providers to strengthen our community in Sedona and the Verde Valley. Together, we create an ecosystem that supports each other. 
Perks of Partnering
Earn Cash Back

For being an essential contributor to the local community ecosystem, we want to reward you with up to 15% cash on every purchase from your guests. Sign up with us today and start earning cash back on orders purchased through your custom link.

Custom Welcome Baskets

Surprise your guests with a welcome gift basket upon arrival! Pick from our existing gift baskets or we can curate a custom welcome gift for your rental(s). Wholesale prices offered for preorders in bulk. All orders include free delivery and baskets can be delivered to your rental(s) over time, with no expiration date.

10 Orders = 1 Free Gift

We want to reward you for partnering with VDS! When we receive 10 order to your location(s), we will reward you with one free gift bundle of your choosing, up to a retail value of $100. Simply share with us your address of your rental property and we'll keep a record of the number of your guest orders.

Pre-Delivery

Go above and beyond for your guests by becoming a part of our Pre-Delivery program. When your guest requests Pre-Delivery, we will identify you as the host, based on the address, and request access on delivery day to set up the order before the guest arrives.
STR Host FAQs
Why should I partner with Vacation Delivery Service?

As a partner of Vacation Delivery Service, you are supporting the ecosystem of other small businesses in the area while providing exceptional options to your guests. Boost your customer service experience without added effort.
Does it cost anything to use this service?

Vacation Delivery Service is free for hosts and optional for guests. As a host, you have the option to buy custom welcome baskets for your guests, but it is not mandatory.
How do I partner with Vacation Delivery Service?

We are thrilled that you want to partner with us! To officially join us, just call us at (877) 399-2111 and we can walk you through the process of sharing your property list and the benefits you will receive.
Why do I need to share my property address with VDS?

We keep track of the order that are purchased by the guests of you property and allow you to earn towards free gifts. We also want to let your guest know that they are eligible for Pre-Delivery to your address.