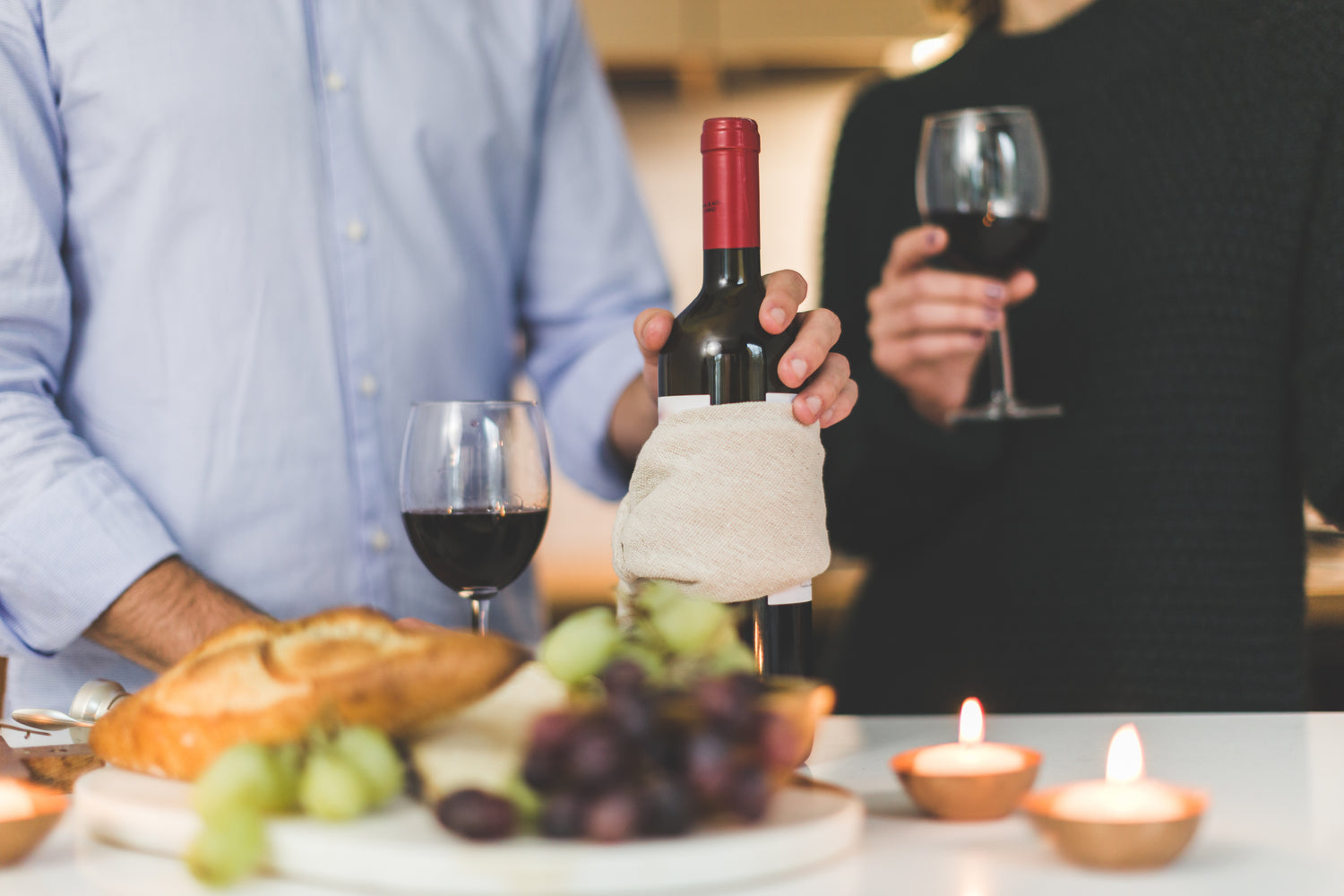 Reasons Why Affiliates Choose the VDS Program
Comprehensive Affiliate content
Real Time Reporting
Uncapped referral commissions
30-day cookies
Personalized Discount Code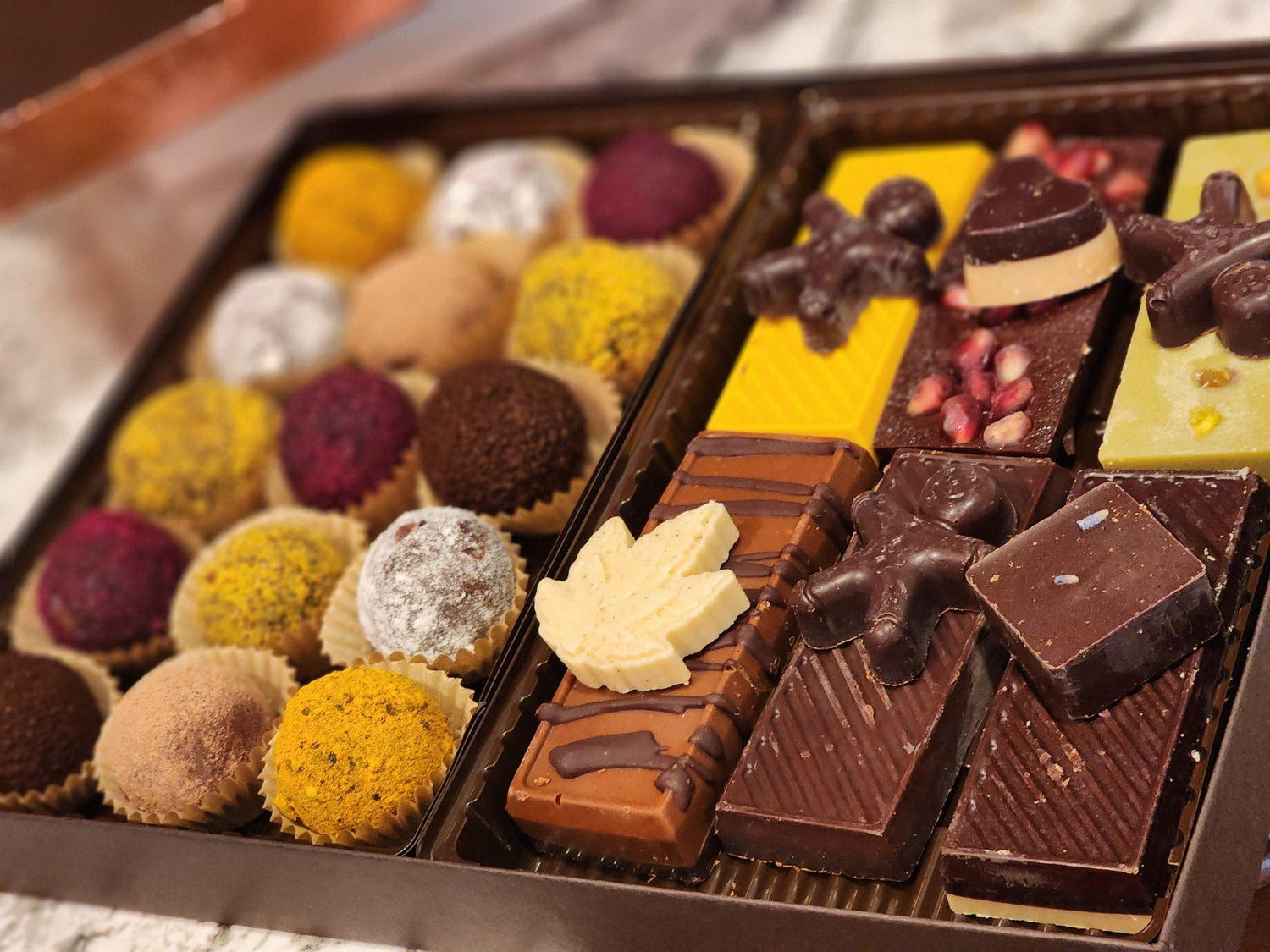 Support the Local Ecosystem
Offer local products and services to your guests, followers, and friends through Vacation Delivery Service. We partner with local businesses and service providers to strengthen our community in Sedona and the Verde Valley. Together, we create an ecosystem that supports each other. 
Questions? We have Answers
What is an affiliate marketing program?

An affiliate marketing program is a way to earn money by referring new users to our products and services. We give you a unique and shareable link to use on your website, blog, YouTube channel, social media profile, and so on. Through your unique link, our affiliate marketing software tracks your performance and sales conversions to pay you accordingly.
Can anyone join your affiliate program?

Yes, our program is free to join and open to bloggers, YouTubers, Social Media Influencers, Short-Term Rental Hosts, STR Management Groups, Local Businesses, and more. You don't need to be an existing Vacation Delivery Service customer to become an affiliate, but we'd love for you to try our all-in-one delivery & local experience platform. As an affiliate, you may benefit from special offers and discounts.
Who can I refer?

Vacation Delivery Service is the perfect solution for anyone who needs a complete delivery and local experience solution. Our products and services are suitable for many vacationers, including out-of-town guests, hosts, local residents, retreat organizers, event planners, and local businesses. Furthermore, our website is available for same-day and up to 6 months in advance to book local experiences and delivery.
What are the cookie durations for your programs?

We offer a 30-day cookie for our program to give you plenty of time for sales conversions. For instance, if a referral doesn't convert immediately, you can still earn a commission if s/he returns and completes an order within 30 days. Additionally, we attribute sales based on the last click referred.
How do you track my sales and performance?

After signing up, you'll get a unique and shareable affiliate link to use immediately. We use cookie tracking and your affiliate link to record clicks, new accounts, sales, and performance data. If you require a unique promo code, contact the affiliate team for more details.
How much can I earn?

There are no limits on how much you can make! The more referrals that convert through your affiliate link, the more you'll earn. We pay a 5% recurring commission for every order completed through your unique link.
When will I get paid?

For the recurring program, we pay commissions around the 20th of each month for verified sales from the previous month. (Example: Paid out on February 20th for order made in the month of January)

You must exceed the minimum threshold of $25 to receive payment.

Please be aware that your chosen payment type could be subject to additional processing times/fees that we don't control.
What happens after I sign up?

After you sign up, you'll get a welcome email with your login information and details about the program.
Should I disclose the use of affiliate links in my content?

Yes, and we recommend you do. Please visit the United States Federal Trade Commission's website for guidelines concerning affiliate and influencer marketing disclosures and best practices.
What percentage off is the discount code?

After signing up as an affiliate—within 48 hours, you will be assigned a discount code for 15% off orders with a subtotal of $100 or more. This code does not have a limit, but must be used through your custom link. Also, this discount code can be used together with the free shipping/delivery code.
Join and Start Earning Today!
VDS Affiliate Program is free and easy to use.
Reach Out with Any Questions